On our first inaugural episode for Hidden G.E.M's, we are speaking to Pamela J. Booker, the CEO and Founder of Koils by Nature. Our goal is to highlight and recognized entrepreneurs that are doing more than pushing a product or providing service. These Great entrepreneurs are uplifting communities and people at the same time.
See the video interview on YouTube under Bougie Black brother network.
Hear the Podcast on Bougieblackbrother.podbean.com or in Itunes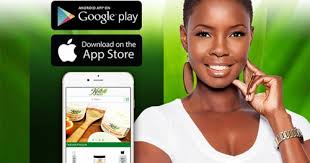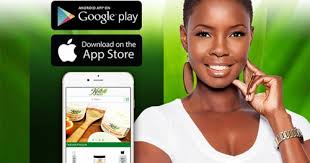 Koils by Nature is dedicated to offering high quality, all natural, hair and skin products our customers can believe in and feel confident using. We achieve that goal by creating blends that do not contain parabens, sodium lauryl sulfate, sodium laureth sulfate, phthalates, propylene glycol, mineral oil, PBA, petroleum, paraffin DEA, synthetic color, or animal products. Our test lab is staffed with real people and not animals - the way it should be. From conception to creation, the entire process is overseen by Mrs. Booker, who, as a proud U.S. Army veteran, works hard to ensure that we meet her exceptional standards, before any product hits the market. We are proud vegan certified and cruelty free company.